Golf Outing
Union Township Professional Firefighters IAFF Local 3412
Firefighter Benefit Fund Golf Outing
OUR 2022 FIREFIGHTER BENEFIT FUND GOLF OUTING TEAM REGISTRATION IS NOW CLOSED!
WE ARE STILL TAKING SPONSORSHIPS AND DONATIONS.
PLEASE GO TO THE SPONSORSHIPS AND DONATIONS PAGE IF INTERESTED.
SEE YOU ON THE GREEN!
Dear Family & Friends,
Our Local holds an annual golf outing to raise money for our 501c3 Firefighter Benefit Fund. Last year, with the help of sponsorships and donations, we raised over $8000! With the money raised each year we are able to continue assisting local firefighters and their families in the event of an injury or medical illness.
This year's golf outing is Thursday, September 22nd 2022 (Unit 3) at Legendary Run Golf Course located in Cincinnati, Ohio. This is our 13th year for our event and we hope to make it our best yet! With your help, we'd like to surpass what we raised last year! Please consider donating to this amazing event and help it be yet another success!
You can submit sponsorships and donations from the pages listed on our website or by contacting myself from the information below! 
To keep our efforts going, we are currently seeking donations in the form of the following by Friday, September 2nd:
• Monetary Donation
• Hole Sponsorship (Four levels of Sponsorship available)
• Gift Cards
• Basket Items for Auction or Raffle Items
• Door Prizes
If you need additional information or have questions, feel free to contact me at (513)305-6008 or email [email protected].
Be sure to visit us at www.iaff3412.org
On behalf of the Local 3412, I would like to thank you for your time and consideration in this matter and I look forward to hearing from you!
Respectfully,
Austin Clements
Chairperson
Local 3412 Firefighter Benefit Fund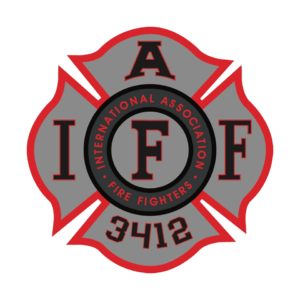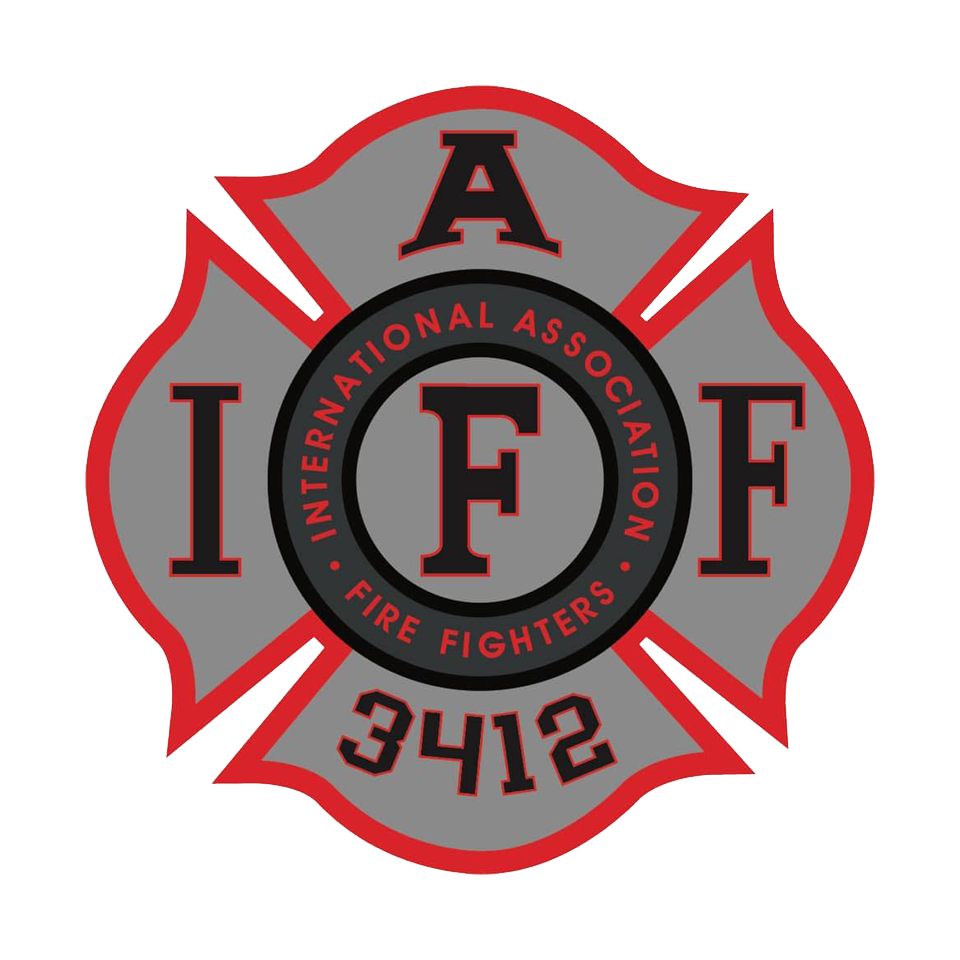 Tax ID 47-3231175